Culture Kitchen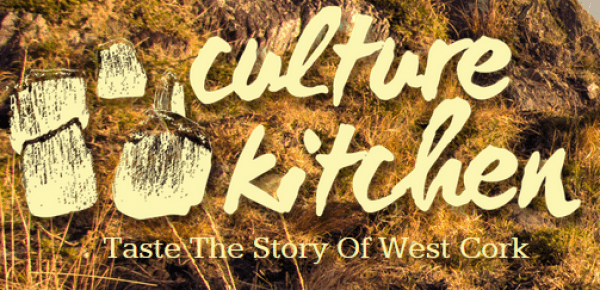 Culture Kitchen brings you to the very heart of West Cork's foodie culture with its absorbing day tours
If you love the local food you're tasting along the Wild Atlantic Way, take a Culture Kitchen foodie tour and you'll discover how the spirit of West Cork infuses the flavours on your plate.
Each of our exclusive tours gives a distinct flavour, not just of the region's deservedly famous artisan cheeses, hams and other delicacies, but of the people who make them, and the places that inspire them.
Culture Kitchen's guides will take you into the heart of West Cork's foodie scene to meet our passionate producers, and to explore the landscapes in which they work.
This is the perfect way to get a taste for artisan produce, and to learn more about the people, places and seascapes that give West Cork food its unique character.
Culture Kitchen Details
Ballylickey, Bantry, Co Cork
Contact: Andrew Manning
Tel. +353 (0)87 649 2498
Email: info@theculturekitchen.ie
Web: theculturekitchen.ie