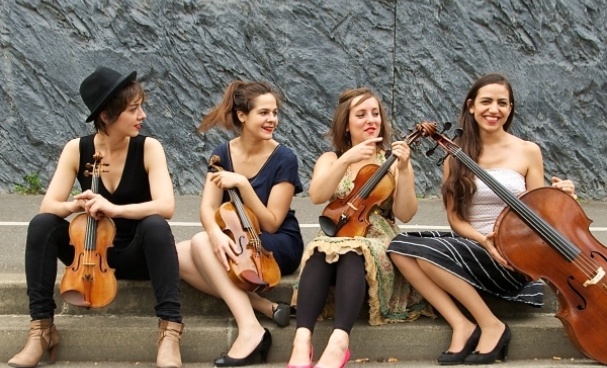 Discover what's on in Bantry and around the Sheep's Head peninsula with our up-to-date events calendar!
Search the event calendar below for some great West Cork events. Check out our many festivals, great live music, courses, guided walks and more. Our events guide covers all the guided walks, festivals, craft courses, sailing trips, foodie events and gigs in Bantry and on the Sheep's Head. It's the perfect place to find out what's on in
Bantry
this weekend or start planning your trip to the Sheep's Head for one of next year's great festivals. Don't forget, you can contact us at
info@livingthesheepsheadway.com
if you'd like more information on what's on along the Sheep's Head Way over the next few days or in the months ahead!
May
26
Sat
2018
The Drifters Supperclub
May 26 @ 7:00 pm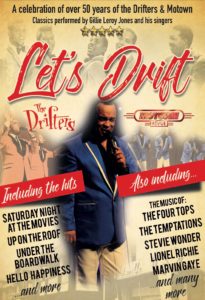 Long-lasting American doo-wop vocal group The Drifters will be at the Westlodge Hotel this May!
Join us as we present The Drifters Supperclub special …  this long-lasting American doo-wop and R&B/soul vocal group enjoyed extreme success throughout the 1950's, 60s and 70s and have been inducted into the Rock and Roll hall of fame. Gillie Leroy Jones and his singers will be performing all the classics!
These trendsetters have given the public 13 chart hits, most of which are legendary recordings today. Subsequent formations of the band recorded 13 Billboard Hot 100 top 30 chart hits. A 1970's revival in Britain saw their biggest successes on the UK pop charts, peaking with the #2 hit Kissin' in the Back Row of the Movies.
Concert Details
Indulge in a 4 course meal with live cabaret entertainment to get you in the mood for a night full of good music and dancing. Enjoy this lovely meal and live music from just €45 per person. Contact the Hotel to book your evening away.
Jun
1
Fri
2018
Bantry Redfest – An Slua Rua
Bantry Redfest (An Slua Rua) is festival just for Red Heads!
Spend a weekend of fun and entertainment celebrating the rarest hair colour in the world. We invite all people of redhead and non-redhead origins to The Bantry Redfest 'An Slua Rua'.
Join us June Bank Holiday weekend 2018 and watch 'Bantry Go Red'. Red hair is the rarest hair colour in the world, and of the world's population only 0.6% are blessed with red hair, Irish people more so with 10% of the Irish population freckled and flame haired.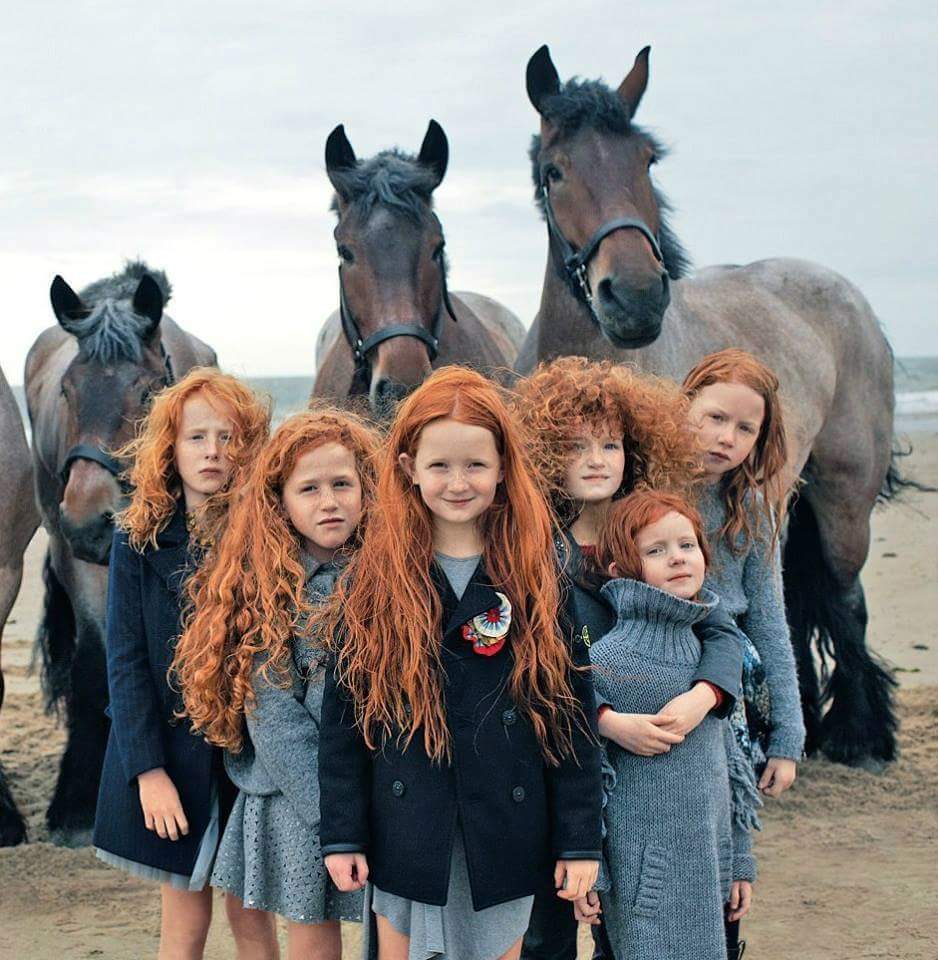 This promises to be a fun-filled weekend of activities and events promoting the joy of being redhead! An outdoor cinema, food village, children's entertainment, céilí, fashion shows, and competitions will feature during the weekend.
The Bands
Friday – The Kilkenny's
Sunday – Bagatelle Live
Monday – Derek Ryan Dance
All welcome to a jam packed weekend!
Sep
14
Fri
2018
Derek Ryan Weekend of Dancing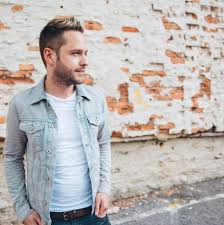 The Westlodge Hotel is delighted to announce the line-up for Derek Ryan Weekend of music and dancing for 2018!
Join Adrian Ryan, Ciarán Rosney, Patrick O'Sullivan, Louise Morrissey, and of course the sensational Derek Ryan for a weekend of pure fun.
Derek Ryan
The roll call of success for this multi-talented Irish man is long and much deserved – with two Irish Number One albums, sell-out shows at home and abroad, and fistfuls of music awards to his name.
It's been a long road for the Garryhill, County Carlow born artist. He first developed his life long love for music when his parents bought a drum kit one Christmas for their four-year-old son!
Tunes from his mum's favourite country music radio shows engrained themselves deeply in Derek's heart. Songs by favourites including Garth Brooks, Alan Jackson and George Strait.
It was pop which first drew a blond haired, fresh faced 17-year-old teenage Derek into the music business. He followed in the chart busting footsteps of Irish boybands, Boyzone and Westlife – as part of new Celtic teen pop phenomenon, D-Side in 2001. Managed by Kim Glover – the same woman responsible for Dublin born UK chart toppers, B*Witched and TV superstars, Ant & Dec's singing years – Derek enjoyed three British Top Ten hits with D-Side.
Details
Weekend packages with full access to all dances available.
Call the hotel to book today!