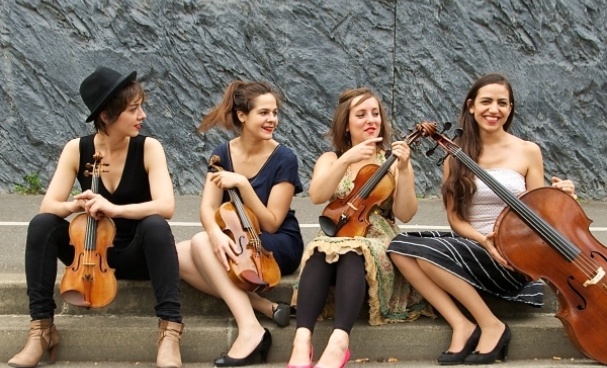 Discover what's on in Bantry and around the Sheep's Head peninsula with our up-to-date events calendar!
Search the event calendar below for some great West Cork events. Check out our many festivals, great live music, courses, guided walks and more. Our events guide covers all the guided walks, festivals, craft courses, sailing trips, foodie events and gigs in Bantry and on the Sheep's Head. It's the perfect place to find out what's on in
Bantry
this weekend or start planning your trip to the Sheep's Head for one of next year's great festivals. Don't forget, you can contact us at
info@livingthesheepsheadway.com
if you'd like more information on what's on along the Sheep's Head Way over the next few days or in the months ahead!
Nov
30
Fri
2018
A weekend of darts, competition, and prizes at the Westlodge Hotel!
Friday
Doubles with an 8pm Start
Saturday
Brand new event! The Westlodge Hotel 701 Classic
Limited to 96 Entrys with a round robin style. Best of 7, 701 knockout stage, and Final best of 9. There is a first round losers event along with special events for men, women, and youth.
Sunday
The 2nd Annual Westlodge Grand Prix
€1200 Guaranteed to the Mens Winner. Youths and Ladies events happening as well! Rest of prize fund based on entrys.
Details
For accommodation please call the Hotel and Quote darts!
3 night stay €30.00 euro pps bed/breakfast standard room/ 3 night stay bed/breakfast De-luxe room €40.00pps
2 night stay €35.00euro pps bed/breakfast standard room/ 2 night stay De-Luxe room €45.00 pps bed/breakfast
1 night stay €40.00 pps bed/breakfast standard room / 1 night stay De-luxe room €50.00pps
Single room €50 per night including breakfast for standard room and €60.00 per night for de-luxe room including breakfast