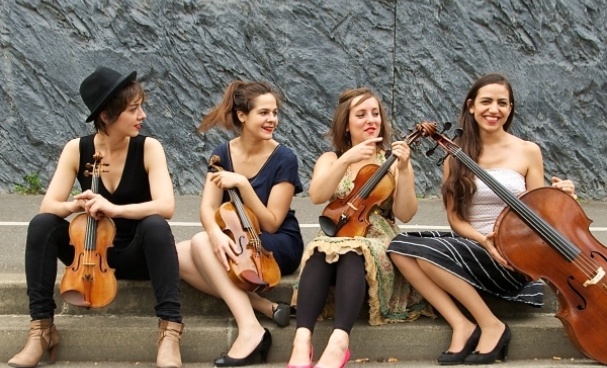 Discover what's on in Bantry and around the Sheep's Head peninsula with our up-to-date events calendar!
Search the event calendar below for some great West Cork events. Check out our many festivals, great live music, courses, guided walks and more. Our events guide covers all the guided walks, festivals, craft courses, sailing trips, foodie events and gigs in Bantry and on the Sheep's Head.It's the perfect place to find out what's on in
Bantry
this weekend or start planning your trip to the Sheep's Head for one of next year's great festivals. Don't forget, you can contact us at
[email protected]
if you'd like more information on what's on along the Sheep's Head Way over the next few days or in the months ahead!
Aug
21
Wed
2019
Masters of Tradition: A Traditional Music Festival

Masters of Tradition is a five-day traditional music festival held each August in the West Cork town of Bantry
Masters of Tradition Festival features a series of performances, covering the full spectrum of Irish traditional music. The performances take place in Bantry House, one of Ireland's most exquisite historic mansions, and in one of Bantry's other special venues, St Brendan's Church.
The event provides a platform where subtle and sometimes obscure elements of Irish traditional music can be heard. By seeking the heart of the music we find a universal voice that has widespread appeal reaching across many cultural and musical barriers.
The festival is headlined by its Artistic Director, Martin Hayes, the fiddler from East Clare, whose distinctive touch and extravagant virtuosity has brought the tradition to new levels. His famous trance-evoking sets with Dennis Cahill have mesmerised audiences all over the world and will do again this summer!
Check out the full programme at http://westcorkmusic.ie/mastersoftradition/programme
Plan your visit! Click the link for great places to stay and eat http://livingthesheepsheadway.com