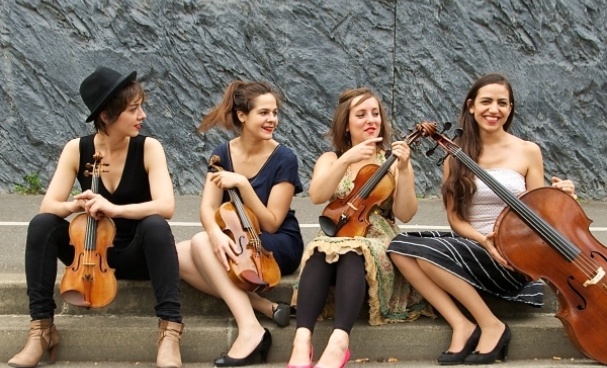 Discover what's on in Bantry and around the Sheep's Head peninsula with our up-to-date events calendar!
Search the event calendar below for some great West Cork events. Check out our many festivals, great live music, courses, guided walks and more. Our events guide covers all the guided walks, festivals, craft courses, sailing trips, foodie events and gigs in Bantry and on the Sheep's Head. It's the perfect place to find out what's on in
Bantry
this weekend or start planning your trip to the Sheep's Head for one of next year's great festivals. Don't forget, you can contact us at
info@livingthesheepsheadway.com
if you'd like more information on what's on along the Sheep's Head Way over the next few days or in the months ahead!
Aug
22
Wed
2018
Masters of Tradition: A Traditional Music Festival

Masters of Tradition is a five-day traditional music festival held each August in the West Cork town of Bantry
Masters of Tradition Festival features a series of performances, covering the full spectrum of Irish traditional music. The performances take place in Bantry House, one of Ireland's most exquisite historic mansions, and in one of Bantry's other special venues, St Brendan's Church.
The event provides a platform where subtle and sometimes obscure elements of Irish traditional music can be heard. By seeking the heart of the music we find a universal voice that has widespread appeal reaching across many cultural and musical barriers.
The festival is headlined by its Artistic Director, Martin Hayes, the fiddler from East Clare, whose distinctive touch and extravagant virtuosity has brought the tradition to new levels. His famous trance-evoking sets with Dennis Cahill have mesmerised audiences all over the world and will do again this summer!
Check out the full programme at http://westcorkmusic.ie/mastersoftradition/programme
Plan your visit! Click the link for great places to stay and eat http://livingthesheepsheadway.com
Sep
14
Fri
2018
Derek Ryan Weekend of Dancing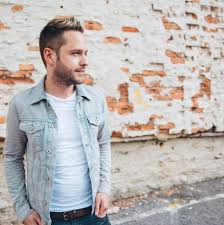 The Westlodge Hotel is delighted to announce the line-up for Derek Ryan Weekend of music and dancing for 2018!
Join Adrian Ryan, Ciarán Rosney, Patrick O'Sullivan, Louise Morrissey, and of course the sensational Derek Ryan for a weekend of pure fun.
Derek Ryan
The roll call of success for this multi-talented Irish man is long and much deserved – with two Irish Number One albums, sell-out shows at home and abroad, and fistfuls of music awards to his name.
It's been a long road for the Garryhill, County Carlow born artist. He first developed his life long love for music when his parents bought a drum kit one Christmas for their four-year-old son!
Tunes from his mum's favourite country music radio shows engrained themselves deeply in Derek's heart. Songs by favourites including Garth Brooks, Alan Jackson and George Strait.
It was pop which first drew a blond haired, fresh faced 17-year-old teenage Derek into the music business. He followed in the chart busting footsteps of Irish boybands, Boyzone and Westlife – as part of new Celtic teen pop phenomenon, D-Side in 2001. Managed by Kim Glover – the same woman responsible for Dublin born UK chart toppers, B*Witched and TV superstars, Ant & Dec's singing years – Derek enjoyed three British Top Ten hits with D-Side.
Details
Weekend packages with full access to all dances available.
Call the hotel to book today!
Nov
30
Fri
2018
A weekend of darts, competition, and prizes at the Westlodge Hotel!
Friday
Doubles with an 8pm Start
Saturday
Brand new event! The Westlodge Hotel 701 Classic
Limited to 96 Entrys with a round robin style. Best of 7, 701 knockout stage, and Final best of 9. There is a first round losers event along with special events for men, women, and youth.
Sunday
The 2nd Annual Westlodge Grand Prix
€1200 Guaranteed to the Mens Winner. Youths and Ladies events happening as well! Rest of prize fund based on entrys.
Details
For accommodation please call the Hotel and Quote darts!
3 night stay €30.00 euro pps bed/breakfast standard room/ 3 night stay bed/breakfast De-luxe room €40.00pps
2 night stay €35.00euro pps bed/breakfast standard room/ 2 night stay De-Luxe room €45.00 pps bed/breakfast
1 night stay €40.00 pps bed/breakfast standard room / 1 night stay De-luxe room €50.00pps
Single room €50 per night including breakfast for standard room and €60.00 per night for de-luxe room including breakfast