What's On in Bantry & the Sheep's Head
---
Discover what's on in Bantry and around the Sheep's Head peninsula with our up-to-date events calendar!
Search the event calendar below for some great West Cork events, festivals, live music, and more. Our events guide covers all the guided walks, festivals, craft courses, sailing trips, foodie events and gigs in Bantry and on the Sheep's Head.
It's the perfect place to find out what's on in Bantry this weekend, or start planning your trip to the Sheep's Head for one of next year's great festivals. Don't forget, you can contact us at info@livingthesheepsheadway.com if you'd like more information on what's on along the Sheep's Head Way over the next few days or in the months ahead!
Jan
21
Sun
2018
Brendan Grace Live at the Maritime Hotel
Jan 21 @ 7:00 pm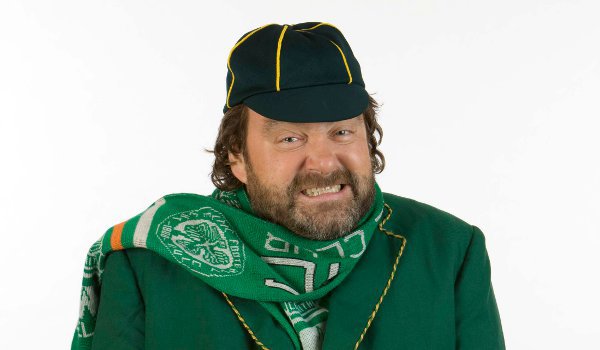 Brendan Grace, known for his comedy schoolboy character Bottler, will be in Bantry for one night only at the Maritime Hotel!
Brendan Grace  is an Irish comedian and singer. He is also known for the role of Murphy in the 1995 movie Moondance, and his 1996 appearance in the Irish TV sitcom Father Ted as Father Fintan Stack.
Event Details
Sunday 21st January 2018
Doors are at 7pm and the show begins at 8pm
Tickets are €30 each and are available on ticketmaster or at hotel reception.
The Maritime Hotel is offering a stayover special as part of this event. €70pps for 1 Night Bed & Breakfast + Ticket. Please contact the hotel directly to book!