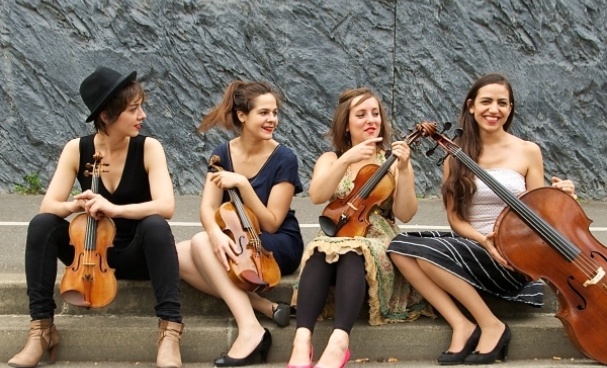 Discover what's on in Bantry and around the Sheep's Head peninsula with our up-to-date events calendar!
Search the event calendar below for some great West Cork events. Check out our many festivals, great live music, courses, guided walks and more. Our events guide covers all the guided walks, festivals, craft courses, sailing trips, foodie events and gigs in Bantry and on the Sheep's Head. It's the perfect place to find out what's on in
Bantry
this weekend or start planning your trip to the Sheep's Head for one of next year's great festivals. Don't forget, you can contact us at
info@livingthesheepsheadway.com
if you'd like more information on what's on along the Sheep's Head Way over the next few days or in the months ahead!
Jun
1
Fri
2018
Bantry Redfest – An Slua Rua
Bantry Redfest (An Slua Rua) is festival just for Red Heads!
Spend a weekend of fun and entertainment celebrating the rarest hair colour in the world. We invite all people of redhead and non-redhead origins to The Bantry Redfest 'An Slua Rua'.
Join us June Bank Holiday weekend 2018 and watch 'Bantry Go Red'. Red hair is the rarest hair colour in the world, and of the world's population only 0.6% are blessed with red hair, Irish people more so with 10% of the Irish population freckled and flame haired.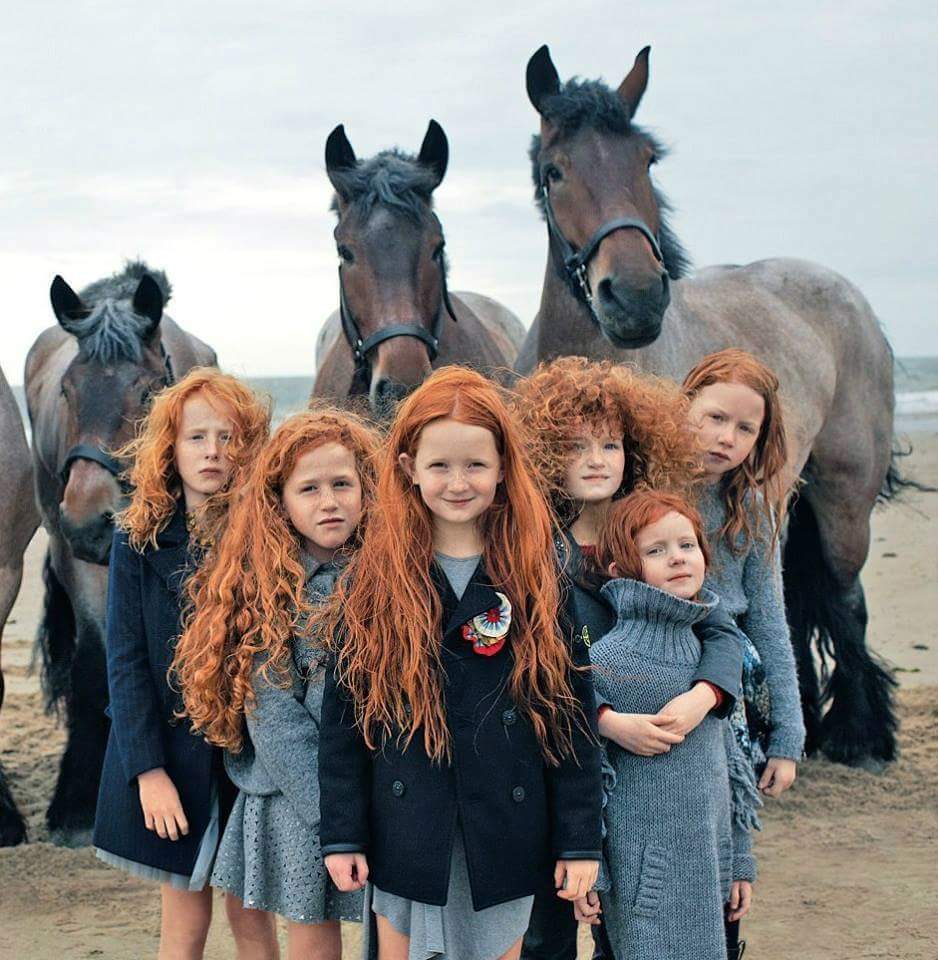 This promises to be a fun-filled weekend of activities and events promoting the joy of being redhead! An outdoor cinema, food village, children's entertainment, céilí, fashion shows, and competitions will feature during the weekend.
The Bands
Friday – The Kilkenny's
Sunday – Bagatelle Live
Monday – Derek Ryan Dance
All welcome to a jam packed weekend!