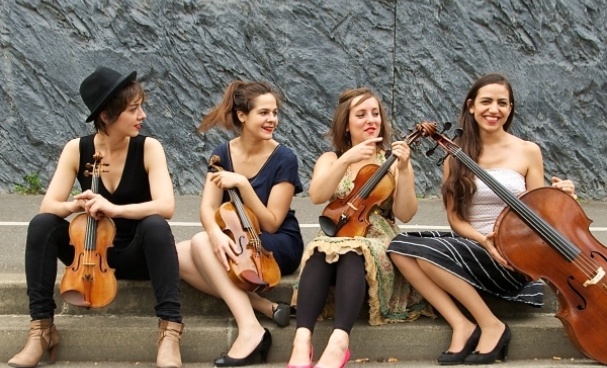 Discover what's on in Bantry and around the Sheep's Head peninsula with our up-to-date events calendar!
Search the event calendar below for some great West Cork events. Check out our many festivals, great live music, courses, guided walks and more. Our events guide covers all the guided walks, festivals, craft courses, sailing trips, foodie events and gigs in Bantry and on the Sheep's Head.It's the perfect place to find out what's on in
Bantry
this weekend or start planning your trip to the Sheep's Head for one of next year's great festivals. Don't forget, you can contact us at
[email protected]
if you'd like more information on what's on along the Sheep's Head Way over the next few days or in the months ahead!
Jul
12
Fri
2019
West Cork Literary Festival 2019
The West Cork Literary Festival presents an extensive programme of readings, workshops, seminars, panel discussions and children's events. A literary festival for everyone!
At the heart of the West Cork Literary Festival's extensive programme is the schedule of five and three day workshops in Coláiste Pobail Bheanntrai. These workshops cover such subjects as the novel, travel writing, script writing, poetry, creative writing for beginners, writing for children and much more.
West Cork Literary Festival Events
The main evening events are held in the Maritime Hotel and in recent years have featured Mary Robinson, Ahdaf Soueif, Lord Melvyn Bragg, Sir Michael Parkinson, Michael Palin, Nuruddin Farah, Michael Morpurgo, Michael Holroyd, Annie Proulx, Margaret Drabble, Fay Weldon and many more.
There are free readings in Bantry Library and Bantry Bookshop, afternoon seminars, book launches, panel discussions, coffee and chat events and an opportunity for Munster novelists to enter the JG Farrell Award.
Another great highlight for aspiring writers is the opportunity to schedule a session with West Cork Literary Festival's Editor in Residence who will go over, discuss, and appraise your work. A unique opportunity!
Bookings
Pick and choose the events and workshops you'd like to attend using the festival's website simple booking system: http://www.westcorkmusic.ie/literaryfestival/workshops
Mar
27
Fri
2020
West Cork Stone Symposium
Mar 27 @ 9:30 am – Mar 29 @ 8:00 pm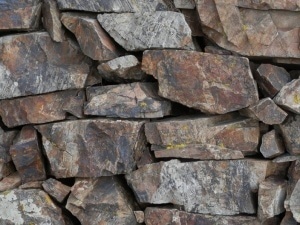 The West Cork Stone Symposium celebrates stone as part of our environment and a source of inspiration throughout the ages
Come to the symposium to be inspired by a rugged coastline that's home to Ireland's most creative communities. For generations, artists, makers, producers, and dreamers have been inspired by the stone that forms our peninsulas, islands, rolling hills, and valleys.
At the West Cork Stone Symposium, discover how stone has shaped our lives and imaginations. Unleash your own creativity too as you learn from stone masons, carvers, and sculptors whose work carries ancient traditions into the future.
Our programme is packed with opportunities for you to work alongside amazing craftspeople, acquiring skills that have been passed down from generation to generation. Talks by local archaeologists, walks, and food tastings are on offer all weekend too.
Check out the West Cork Stone Symposium's programme at http://westcorkstonesymposium.com/programme