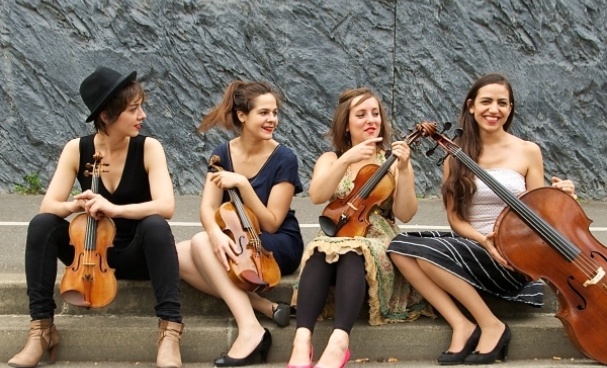 Discover what's on in Bantry and around the Sheep's Head peninsula with our up-to-date events calendar!
Search the event calendar below for some great West Cork events. Check out our many festivals, great live music, courses, guided walks and more. Our events guide covers all the guided walks, festivals, craft courses, sailing trips, foodie events and gigs in Bantry and on the Sheep's Head.It's the perfect place to find out what's on in
Bantry
this weekend or start planning your trip to the Sheep's Head for one of next year's great festivals. Don't forget, you can contact us at
[email protected]
if you'd like more information on what's on along the Sheep's Head Way over the next few days or in the months ahead!
Apr
20
Sat
2019
Sheep's Head Easter Run 2019
Apr 20 @ 11:30 am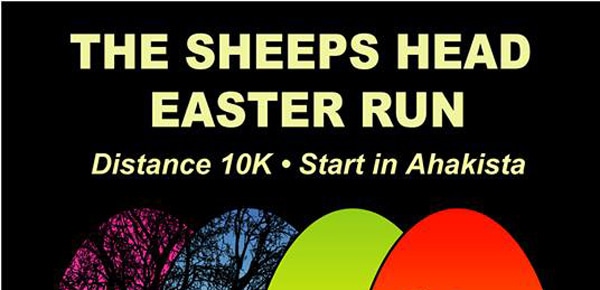 The Sheep's Head Easter Run 2019 is a 10k race which offers wonderful views over Dunmanus Bay and the beautiful Sheep's Head peninsula
Athletes can experience the breathtaking views over Dunmanus Bay and the Sheep's Head countryside as the route takes them up past Rusnacahara Church, on through the townlands of Kealties and Brahalish, back onto the main road and finishes at 'Arundels by the Pier'.
The race has an approved AAI permit and takes place on our accurately measured 10K course.
The event is being organised by Ahakista Rowing Club and any funds raised will go towards the everyday costs of the Club. We also hope to make a donation to the four national schools in the parish – Kilcrohane NS, Rusnacahara NS, St James NS and Carrigboy NS.
Race Details:
Registration can be undertaken by clicking the ticket link above, or on the day.
Chip timing will be available.
Walkers begin their race at 11:30am
Runners being at 12pm
And those doing the Family Fun Run 5k start at 12:15pm
Food and drink will be available for purchase at the lovely Arundel's pub. Live music is bound to happen as well, so take some time out after your run for a relaxing afternoon and evening in Ahakista!