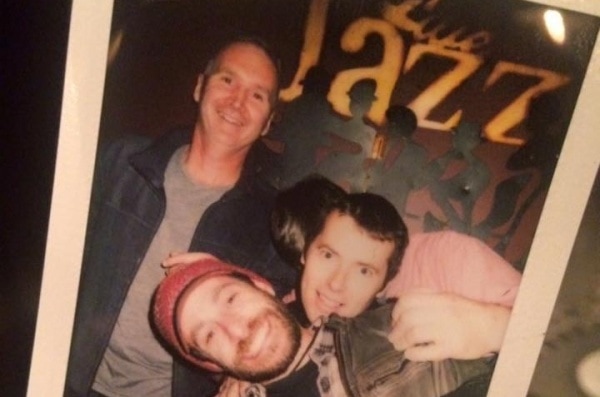 Loose Change will be live at The Mariner in Bantry on St. Stephen's Night, helping us keep the Christmas spirit alive!
A cover band, with a splash of indie rock, Loose Change will be covering titles made famous by Kings of Leon, U2, Kasabian, Pearl Jam, Adele and many, many more!
Doors open at 7pm. Music at 9:30pm.