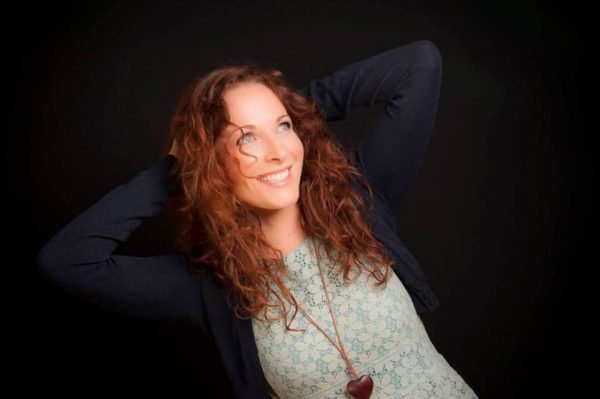 An afternoon concert at Heron Gallery on the Sheep's Head peninsula is a real treat!
West Cork songstress Christine Deady's music has been described as soulful, sultry, husky folk pop.
A combination of words difficult to imagine in sound yet her debut album 'Inspired by you' is indeed all the above. Having a natural husky and sweet voice Deady manages to combine her rich unique vocal styling with a real talent for telling a story.
With delicious melodies, exceptional lyrics and and infectious appeal, Deady's music is uplifting and honest. 'Christine Deady knows how to take a song and give it a good night out, or in" Hotpress
This free event gives you a wonderful opportunity to visit Ahakista. Don't miss Annabel Langrish's exhibition, From Trash to Treasure' while you're at Heron Gallery, and take a tour of the lovely gardens too!