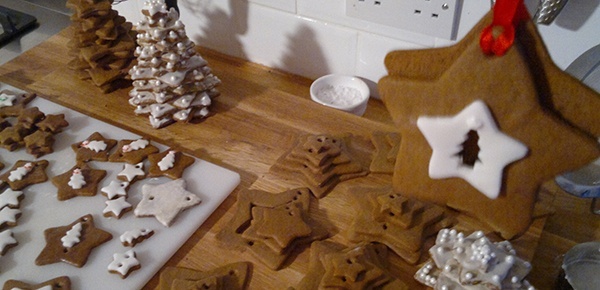 At The Good Things Cafe, Durrus, Carmel Somers adopts a fresh approach to Christmas cooking and has made it more interesting, enjoyable and much easier.
Carmel will brine and cook a turkey, cure a leg of pork in cider and sugar, and make a pudding during this short course. She will also work with you to complete lots of simple and interesting dishes which will take a little preparation in advance, and just a minute to put together on the day.
We will use quince andpomegranates, stuff turkey legs, and do a quick duck dish you can cook the day before and pop in the oven to heat up the next day.
Carmel will also show you how to cater for a large party without much effort and still impress.
Find out how to do Christmas without much work, manage to have large groups of people around, and feed them tasty but simple food. But most importantly of all she will show you how to use up leftovers by turning them into an interesting meal without anyone needing to mention the word "leftovers".
Course Details:
Small class – no more than sixteen people.
Demonstration.
Cost:
€175