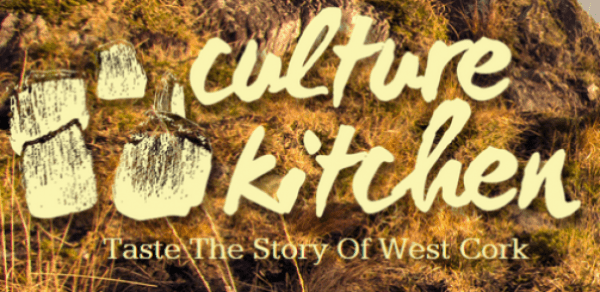 West Cork is a living, breathing cornucopia of food and culture where green patchwork pastures meet Ireland's wild Atlantic coast. It is an area rich in tradition and history, where you'll find the evocative stone circles of ancient times and modern, innovative artisans whose produce reflects the legacy of the past.
Culture Kitchen takes you on a journey to awaken the senses while exploring the stories of the people of West Cork, past and present. Experienced and knowledgeable guides lead small groups (max 25 people) along the lesser travelled roads of West Cork, pausing along the way to savour the scenery, stories and foods of our vibrant landscape.
Starting in Bantry, this full day adventure explores one of Ireland's best kept secrets – the Sheep's Head peninsula. This picturesque headland is a delight to explore with a backdrop of intriguing ancient monuments. It is also renowned for its food from the field and the sea. Our journey will take you far beyond the traditional tourist gaze enabling you to see things from a local perspective. We will experience the lives of nineteenth-century copper miners, visit ancient archaeological sites and meet some of the farmers, artisans and craftspeople that call this fascinating peninsula home.
To book, visit http://theculturekitchen.ie/book-tour/