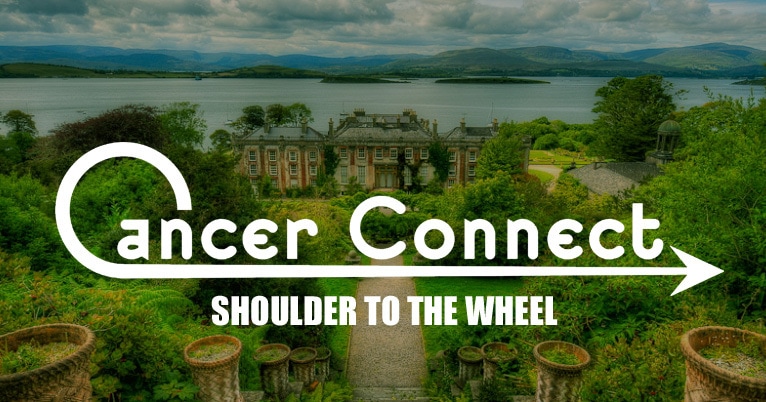 Shoulder to the Wheel – a Fundraising Concert for Cancer Connect will take place in Bantry House on 18th March at 8pm
The event will raise much needed funds for Cancer Connect – a charity that helps people in need of cancer treatment to travel to appointments in Cork city hospitals.
Tickets are priced at €20 and can be obtained from O'Sullivan's Chemist, Bantry Bookshop, The Gift Shop, Local Link in Bantry, and members of Glengarriff Church Choir.
Further info from Joan on 086 6008029. Put your Shoulder to the Wheel and support this worthy cause.