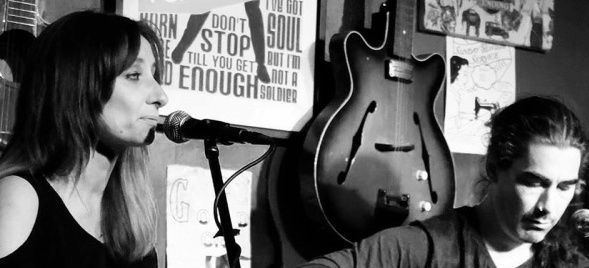 The Mariner Music Venue id delighted to welcome Jon Hicks duo to Barrel House Sessions
This great night of music in Bantry will be a treat for the Christmas holidays. Jon Hicks on guitar and vocals, and Cornelia Keating on vocals will play a mix of original and cover songs with an emphasis on jazz, Blues, and folk, in their acoustic set.
Our support slot on the night is filled by Emily Reynolds. Doors at 7pm!
The Mariner Music Venue is right in the heart of Bantry on Wolfe Tone Square: the perfect place to listen to some of the very best local musicians and visiting bands.
Tickets on the door!