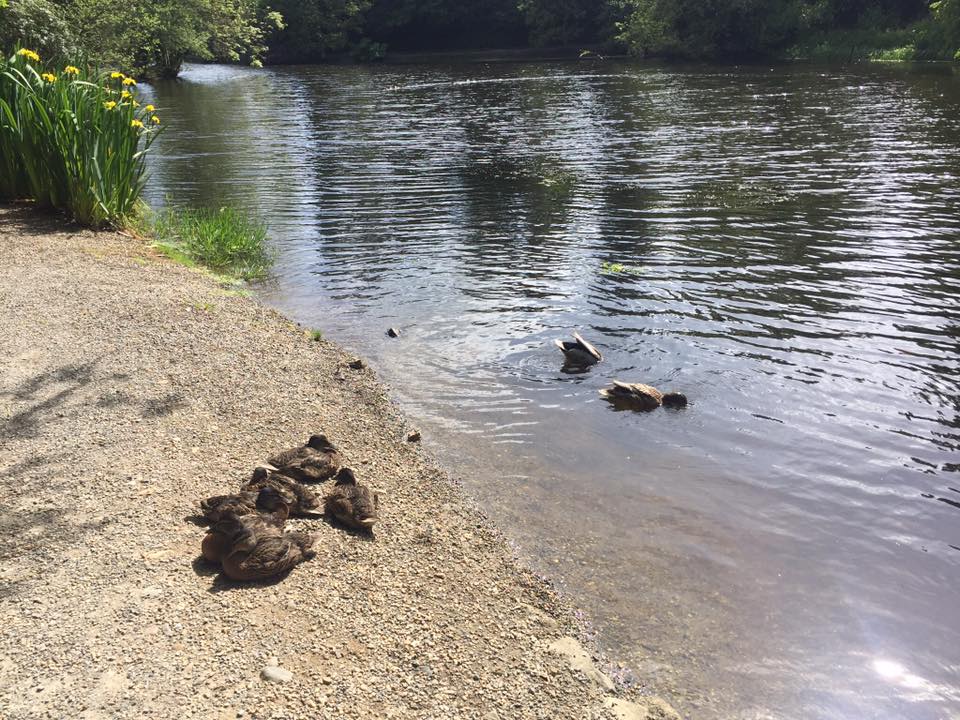 Flute and harp combine for an afternoon music concert…
Katie Hyland and Fiona Gryson will join forces for a 45-minute afternoon concert of chamber music at the Bantry Tourist Office!
About Katie
Katie has recently completed her BMus Performance degree at the DIT Conservatory of Music and Drama and is continuing her studies with a Masters of Music (Performance) at the Royal Northern College of Music in 2016.
About Fiona
Fiona is a young professional harpist who has won numerous competitions, including the John Vallery Memorial prize for best performance by a string player and the Dublin Feis Ceoil Senior Harp Cup Winner. Fiona wants to travel the world with her harp and become an ambassador for the instrument that is the national symbol of Ireland.