When:
February 3, 2016 @ 7:00 pm – 9:00 pm
2016-02-03T19:00:00+00:00
2016-02-03T21:00:00+00:00
Where:
Heron Gallery
Rossnacaheragh
Co. Cork
Ireland

Cost:
€12 (Booking a week in advance is essential)
Contact:
Annabel Langrish
027 67278
Try Life Drawing at Heron Gallery this spring in the company of Annabel Langrish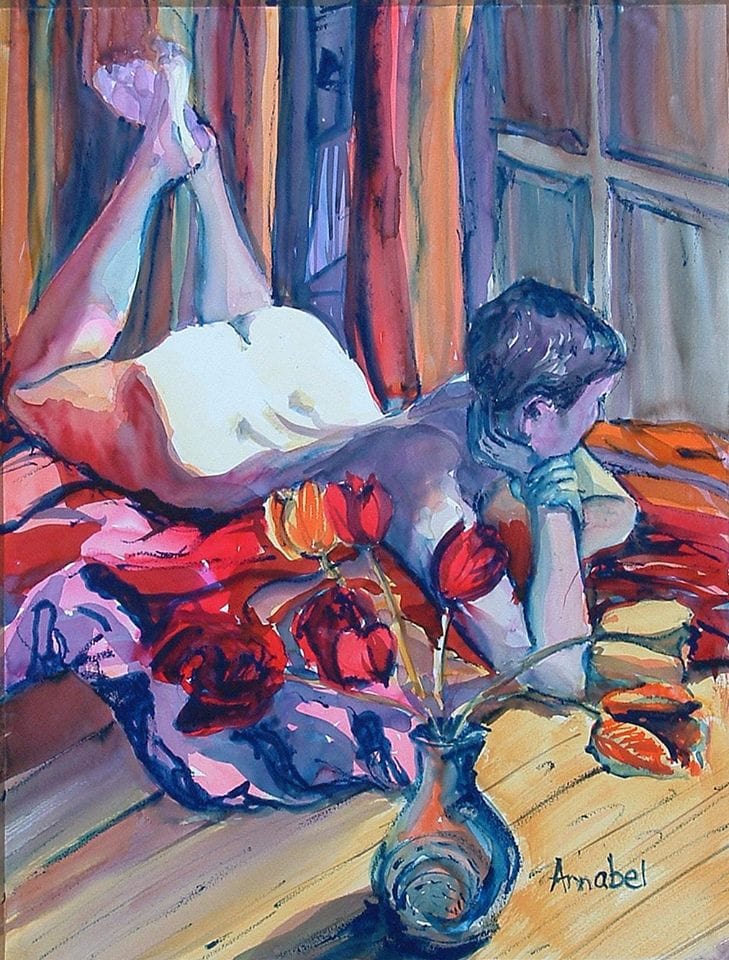 The Life Drawing sessions will start at the Heron Gallery in Ahakista on February 3rd (7 – 9 pm), and will run weekly thereafter.
This is not a class. Instead it's an opportunity for artists of all abilities, including beginners, to practise the skills involved in life drawing, and to learn from each other in the process.
Annabel will facilitate the life drawing sessions, and offer advice if you need it. It's a wonderful opportunity to share the company of other artists and to work on artistic technique and the representation of form.
The room at Heron Gallery is only suitable for a maximum of six artists each week, and the life model will need to be booked in advance, so booking a week in advance is essential.
Each session will cost €12, and your place can be reserved by phone or email. You will need to bring your own easel and all materials.
To book your place, contact Annabel on 027 67278 or email [email protected]
Find out more about Annabel Langrish and the Heron Gallery in Ahakista on West Cork's Sheep's Head peninsula.