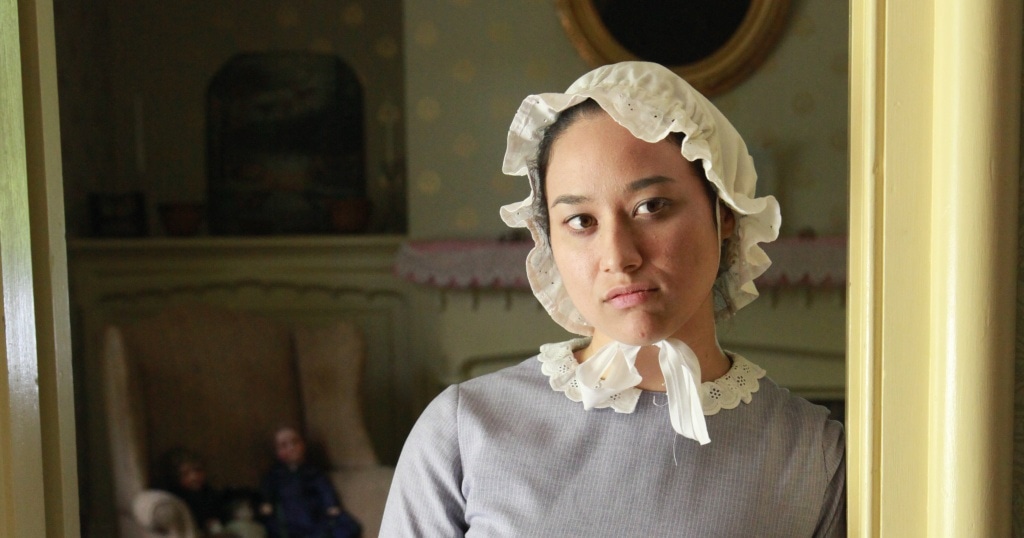 History Comes Alive as Mary's Odyssey Pays a Visit to West Cork's Bantry House
Travelling to Bantry all the way from Canada, Live History will be showcasing their highly sought after interactive show, Mary's Odyssey, at Bantry House. This one woman
experience has traveled extensively for the past 2 years, taking audiences on a journey
through time.
Attention Lords and Ladies! The Lord of this Manor, William Henry Hare Hedges­White,
3rd Earl of Bantry, wishes to cordially invite you to help solve a long standing mystery,
stepping back in time to experience history as it unfolds before your very eyes!
Come and join the young maid, Mary as she takes you on a tour of Bantry House. Using
Homer's The Odyssey as the cipher, we present you a unique experience. In 1868,
Richard White, Second Earl of Bantry, passed away. It is rumored that he left a treasure
hidden somewhere in the house, and it is now up to the audience to assist Mary in
finding it.
The show is a journey back to a time when the house was alive with the past.
The audience will experience much about love, loss and honor while being guided
through by the one set of eyes that has seen all in this home.
About Live History
Live History is a theatre company that specializes in bringing your local history to life. The shows take audiences on a one hour adventure through time.
Audiences experience a full tour of the location while interacting with the character,
and assisting her in solving an urgent issue that is plaguing the manor.
In 2016, Live History will tour 21 venues around the world.
Book Now
For tickets, contact Bantry House 00 353 (0)27 50047
(Shows will take place at 11am, 1pm, 4pm, 6pm on the 17th, 18th, and 19th September).