When:
July 21, 2014 @ 9:00 am – July 25, 2014 @ 3:00 pm
2014-07-21T09:00:00+01:00
2014-07-25T15:00:00+01:00
Where:
Kilcrohane Pier
Kilcrohane
Co. Cork
Ireland

Cost:
From €5-€10 per person, €20-€25 per family.
Contact:
Maureen O'Donovan
+353 (0)87 940 5022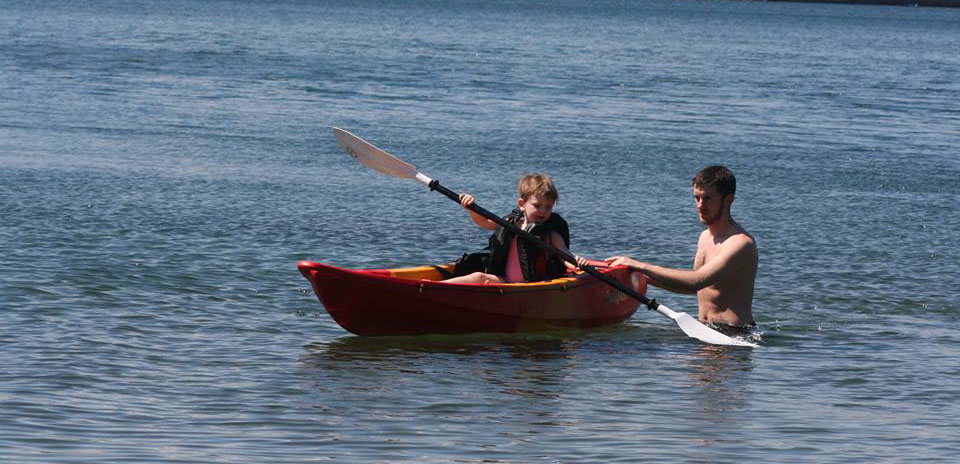 Learn to swim, snorkel, kayak or life saving skills in Kilcrohane, Dunmanus bay this July.
Learn to Swim
Learner or improving adults are very welcome from 21st to 25th July to take part in this National Water Safety Course. Please contact Anne McCarthy on 027 67035 for any queries or bookings. There will be a BBQ on 25th July at 12:00pm to mark the end of the course for all participants.
Cost:
€10 per person or €20 per family.
Kayak Lessons
Dunmanus Bay Swim Club have organised a learn-to-kayak course or intermediate course (1 1/2-2 hours) during swim week with a qualified instructor on hand at Kilcrohane Pier. Max 8 people per group, age 10+ and adults welcome. You must have own kayak and life jacket. This class will take place on Monday 21st July at 3:00 pm or Tuesday 22nd July at 3:00 pm.
Cost:
€10 per person, or €25 for family or more.
Snorkeling Lessons
Dunmanus Swim Club is holding a 1 hour snorkeling lesson for children or adults in groups of 5. Children need to be able to swim in deep water comfortably and be a minimum of 8 years old and require own snorkel and flippers. Monday, 21st July at 1:00 pm or Tuesday 22nd July at 1:00 pm at the Kilcrohane pier.
Cost:
€5 per person.
Please note that snorkeling and kayaking is weather dependent and may be cancelled at the last moment.
Places are limited, please contact Maureen on +353 (0)87 940 5022 for bookings and inquiries.
These courses are subsidized by the New York Friends of Ireland.