When:
July 17, 2017 – July 21, 2017
all-day
2017-07-17T00:00:00+01:00
2017-07-22T00:00:00+01:00
Where:
Coláiste Pobail Bheanntraí -
Carrignagat
Bantry, Co. Cork
Ireland

Contact:
West Cork Music
+353 (0)27 52788/9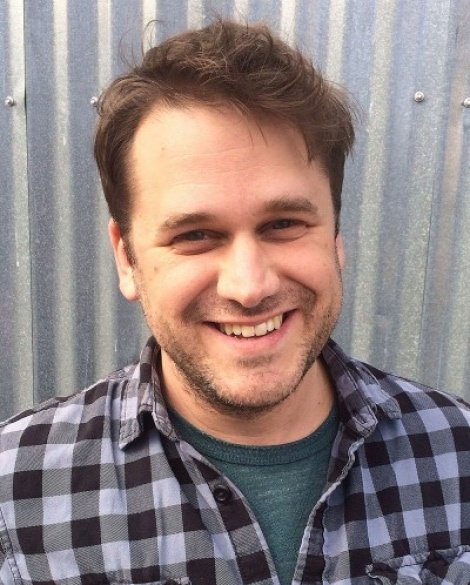 Explore Novel Writing with Dean Bakopoulos and bring structure to chaos!
This workshop is appropriate for writers of book-length prose (fiction and creative nonfiction) of all levels of experience. We will make a series of lists, maps, and inventories to go with our own works, and students will leave this workshop with a variety of blueprints and strategies towards both generating new pages and revising existing ones.
What you'll learn in Novel Writing with Dean Bakopoulos:
-Examine the way writers use lists, maps, and inventories to add depth and texture to a work
-Deepen characters
-Solve sticky problems of momentum
-Shine light in dark corners of your writing
-Bring structure to chaos
-Learn to say what seems unsayable
How to Prepare:
Handouts will be provided for the literature we will examine at, but you may want to read William Maxwell's short and beautiful novel So Long, See You Tomorrow (Vintage), which is instructive to prose writers and poets alike and will be mentioned many times over the course of the week. (An excellent audio recording of Maxwell reading this novel is available on Audible.com as well.)
Students should bring to this workshop copies of an important scene, or opening scene, (12 pages max.) from a novel or memoir in progress, preferably a scene that they know needs some work.
About Dean
Dean Bakopoulos' first novel, Please Don't Come Back from the Moon (Houghton Mifflin Harcourt) was a New York Times Notable Book and was named the best novel of 2005 by The Friends of American Writers; he co-wrote the screenplay adaptation of the novel, soon-to-be-released as a film starring James Franco and Rashida Jones. His second novel, My American Unhappiness (Houghton Mifflin Harcourt), was named one of the year's best novels by The Chicago Tribune, and his third novel, Summerlong (Ecco/HarperCollins), was an independent bookstore bestseller and is now in development as a feature film based on Dean's original screenplay.
His fiction, essays, and op-eds have appeared in Zoetrope, Tin House, Virginia Quarterly Review, Real Simple, The San Francisco Chronicle, The Progressive, The Los Angeles Times, and The New York Times. The winner of a Guggenheim Fellowship, Dean is writer-in-residence at Grinnell College in Iowa, and also teaches in the Warren Wilson MFA Program. He is at work on a fourth novel, Pine, and a collection of essays, Undoing, a portion of which earned Dean a 2016 National Endowment for the Arts fellowship; he previously won an National Endowment for the Arts grant in 2006 for fiction.
Important Details
Class will be held daily from 9:30am – 12:30pm in the Coláiste Pobail Bheanntraí (Bantry Community College). Please pre-book by clicking the link above!