When:
May 18, 2018 @ 4:00 pm – May 25, 2018 @ 10:00 am
2018-05-18T16:00:00+01:00
2018-05-25T10:00:00+01:00
Where:
Ahakista
Moulnaskeha
Co. Cork
Ireland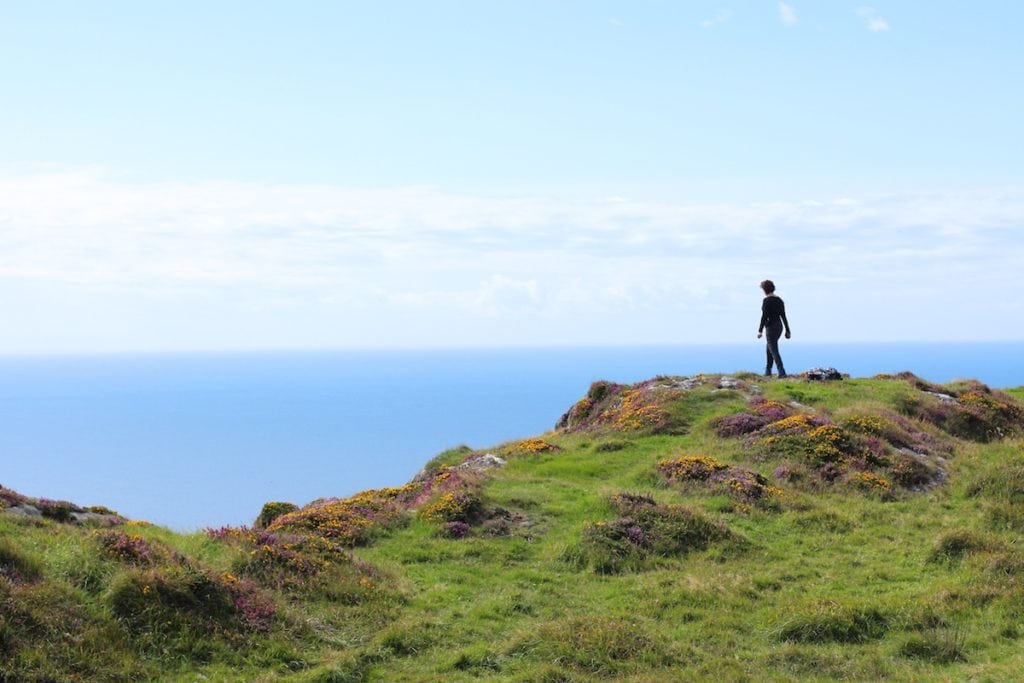 Enjoy a week of yoga, nature, and culture as you get to know one of the most beautiful parts of the world on your Retreat to Ireland
Daily yoga, nature, and cultural adventures guaranteed to connect you more deeply with yourself, the landscape, and the people of Ireland…on a yoga tour like no other!
The Retreat to Ireland is perfect for you if you:
Like independent travel
Are interested in staying in one area and getting to know it
Enjoy and can participate in moderate physical exertion such as yoga and outdoor adventures (walking, kayaking)
Have always wanted to go to Ireland – you know that in your bones
Every Morning
…we'll begin with yoga and meditation in a room with an ocean view and heated floors. We'll learn how to breathe in the surrounding beauty and breathe out life's stresses. This contemplative time in the morning will better enable us to be present and energized for our Irish adventures.
Every Afternoon
…we will head out into the countryside and explore the Irish landscape. Activities may include, but aren't limited to:
– A private whale and dolphin watching tour in Roaringwater Bay (a special area of conservation)
– Hill-walking with a local expert
– Ancient site exploration
– Friday Market in Bantry town – a unique experience and perfect place to shop for gifts!
– A gentle kayaking adventure off the coast of southwest Cork
And lots more!
Every Evening
We will head to the pubs and local halls for music, dancing, or cultural events. Ireland is home to a very inclusive social scene and the pub atmosphere is familial and full of laughter.
Cost
The $2,499 retreat fee includes:
Lodging
Breakfast, lunch, and all but two dinners
1.5 hour daily yoga classes
All fees for afternoon and evening activitires
Shuttle to and from Cork Airport
Travel help before, during, and on your way home from the trip
It does not include:
Airfare
2 dinners
Alcohol
Travel Insurance (required)
"I would not have discovered the unique treasures of the Sheep's Head peninsula or experienced the true spirit of the Irish people without Kat. She has developed relationships with residents of this area who readily welcomed us into their community. Morning yoga provided the opening. We allowed and welcomed the experiences. Thank you, Kat"
-Teresa Kluver, 2013 Retreat Participant
How to Book:
You can visit the Retreat website for more information or if you're ready click HERE and pay your deposit. Contact Kat Koch directly with any questions: [email protected]