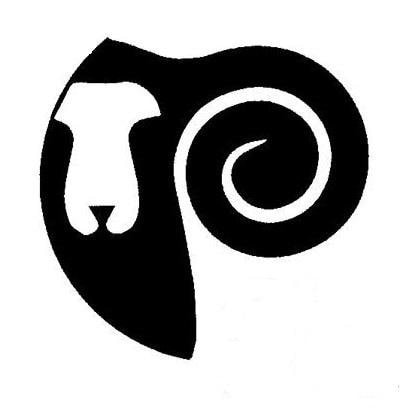 What better place for a Yarn Festival than West Cork's Sheep's Head peninsula?
The third Sheep's Head Yarn Festival in May 2017 will again offer you the chance to learn new skills or improve your techniques in many areas of yarncraft.
There will be workshops across the peninsula over the weekend of Saturday 20th and Sunday 21st May, for all skill levels. Workshops will cover knitting, crochet, felting & spinning. You'll get to explore our lovely coastal villages of Durrus, Ahakista and Kilcrohane as you travel along the peninsula to workshops with our expert tutors.
The peninsula is flanked by Dunmanus and Bantry Bays, and you'll find great places to eat and places to stay in Bantry and along the Sheep's Head.
We hope to see you there!
Yarn Festival Workshops
Knitting Workshops
From those starting out to those looking to expand we have a varied range of Knitting workshops for all levels showing different techniques to create all sorts of patterns, stitch combinations & effects to your future knitted projects.
Crochet Workshops
If Knitting is not your thing why not try Crochet?
With so many new techniques to choose from you will be spoilt for choice with our range of crochet workshops. Again ranging from beginner to intermediate you can easily expand your skills with any one of these wonderful workshops.
Fibre Blending & Spinning
This is a great opportunity to discover what is behind creating the yarn with these two wonderful workshops while gaining yet another new skill.
Other Workshops
Whether its felting or lace, we will find a tutor where possible. With each year we hope to expand the workshops available over our festival weekend. If there is something you wish to learn that is not listed or you have a yarn or fibre skill you wish to pass on, email us at [email protected]
To book now, or for more information please visit the festival website here.