When:
July 17, 2017 – July 21, 2017
all-day
2017-07-17T00:00:00+01:00
2017-07-22T00:00:00+01:00
Where:
Bank House Pub
Whiddy Island
Co. Cork
Ireland

Cost:
€195 (includes ferry to Whiddy Island)
Contact:
West Cork Music
+353 (0)27 52788/9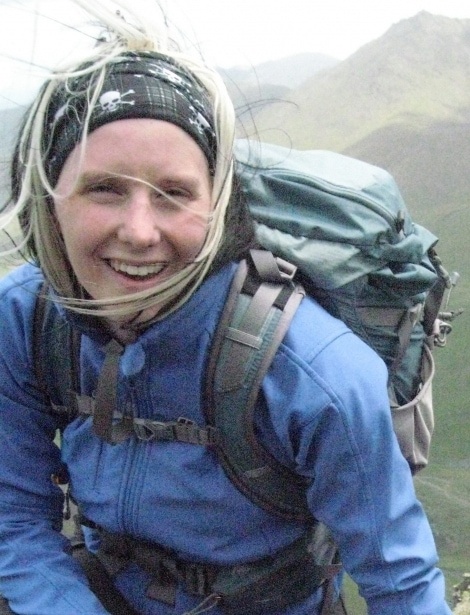 Travel Writing with Phoebe Smith on Whiddy Island will help you find your inner Bill Bryson!
We all love to travel, but how do you turn your experiences into words that people want to read? Travel writer, author and editor Phoebe Smith helps you find your inner Bill Bryson with her five-day workshop
What you'll learn in Travel Writing with Phoebe Smith
· The different markets and opportunities
· Finding the angle and hook
· Writing the must-read intro
· Structuring and shaping your story to keep people reading
· Pulling off the big finish – the illusive perfect ending
· Adapting your style to blogs, magazines, newspapers, books and websites
· Pitching to editors
· Making money from your travels
This workshop includes group and individual work, feedback on your ideas and help with finding your niche.
About Phoebe
Phoebe Smith is a splendid writer and an inspiring traveller – Bill Bryson
Award-winning travel editor, writer and author Phoebe Smith has seen her love of dramatic landscapes and wild places take her on adventures all around the world – from wild camping on the Scottish islands, to meeting sea gypsies in Burma and watching the Northern Lights from a wigwam above the Arctic Circle. She is the editor of Wanderlust, the UK's best adventure travel magazine (Consumer Magazine of the Year 2013, PPA, Independent Publisher's Award) and in 2015 was named Editor of the Year (PPA, New Talent Awards). She is author of several books including Extreme Sleeps: Adventures of a Wild Camper, Wilderness Weekends: Wild Adventures in Britain's Rugged Corners and the first and only guidebook to British bothies – Book of the Bothy.
Workshop Details
The travel writing workshop will take place in the Bank House on Whiddy Island from 9:30am – 12:30pm. The workshop fee includes the daily ferry to and from the island. Please pre-book to secure your spot!