When:
July 7, 2014 @ 8:30 am – July 9, 2014 @ 11:30 am
2014-07-07T08:30:00+00:00
2014-07-09T11:30:00+00:00
Where:
Whiddy Island
Whiddy Island
Co. Cork
Ireland

Contact:
Sara O'Donovan
+353 (0)27 52788/9
Travel Story-Telling: Finding Your Mojo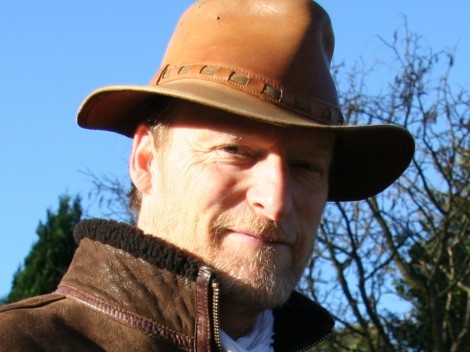 This course takes you from start to finish: from making the stories happen, to recording and retelling them.
Whether you want to produce a blog, a magazine article, a book or a film, this practical course will help you decide which direction to take and then give you the skills to follow through.
Over the week, the course will cover the following: How to make stories happen. How to research, plan and collect information. How to begin your tale. People as sources. How to interview and use that information in your story. How to incorporate film, photographs and sound in your story-telling, including advice on equipment and how to use it. How to polish a story, present and promote it. How to locate and access markets for your stories.
Kevin Rushby is a writer, photographer and film maker who has written several acclaimed travel books, including Hunting Pirate Heaven and Eating the Flowers of Paradise. His documentary film, Saving the Leopard, won Best Foreign Film at the 2013 New York Wildlife Film Festival.
As the chief travel correspondent for The Guardian he writes regular travel stories and also produces films, slide shows and galleries for the newspaper website.
The workshop will run from 9:30 – 12:30 each day on Whiddy Island in Bantry Bay.