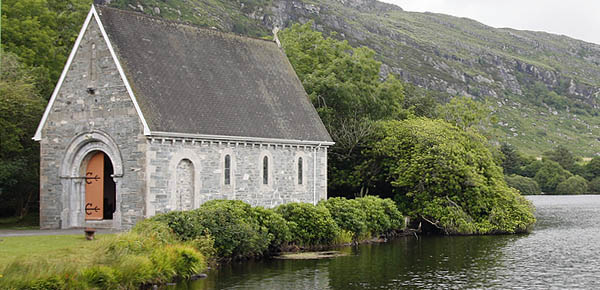 Take a guided walk in Gougane Barra Forest Park in aid of refugees arriving on the island of Lesvos, Greece.
Friends, Clare Heardman, Christine Brewer and Gana Roberts, are travelling to Greece on Jan 5th at their own expense to help with the refugee crisis. They are raising as much money as they can before they leave to help with this dire situation.
Lee Valley Walking is providing the event free of charge and Clare will be on hand to accept donations on the day. Give whatever you want on the day. We will meet by Cronin's Bar at Gougane Barra.
Please park outside the hotel area, as it's closed for the season, and leave the pub parking for customers. The walk will go ahead unless the weather is such that people are not advised to travel.