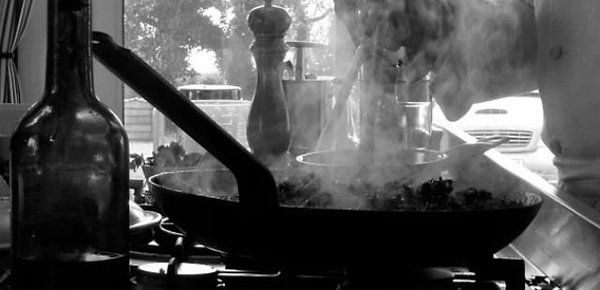 Carmel Somers is noted for her wonderful translation of seasonal vegetables to the plate.
This is a class that has been requested by many, and November is the perfect time to hold it. November is often the time that people find it a challenge to cook interesting vegetable dishes, as the produce starts to get boring.
This is the class for you if you are looking to change your diet, or simply want to cook more inspiring vegetarian dishes and get into a better routine.
In this class you will learn to have a system, techniques, and use herbs and spices. You'll also learn to plan and be able to pick up a vegetable and plan your next meal around it. At least half of the dishes will be dairy and wheat-free. We will cook at least a dozen dishes to cover all meals from breakfast to dinner and some interesting snacks to have on stand by.
Course Details:
Hands-on class.
No more than 8 people.
Cost:
The cost of this hands-on vegetarian class is €160.
More information on Good Things Café.