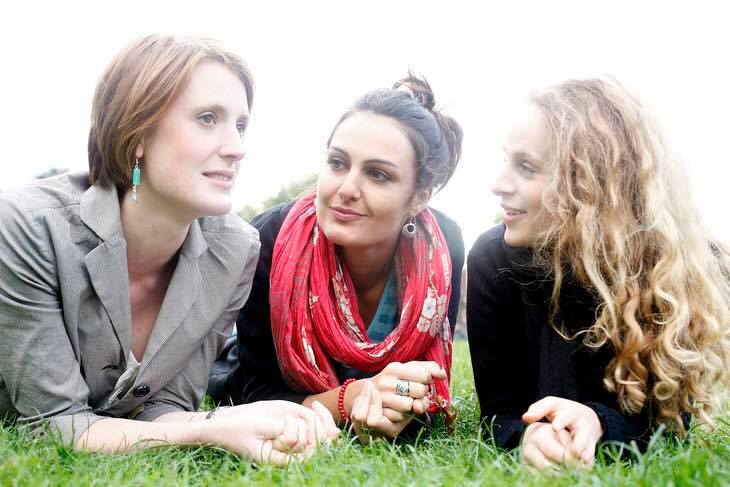 The beautiful and haunting sounds of Voice Trio join together for a free afternoon concert…
Voice Trio, a unique female vocal trio from Oxford, explore diverse repertoires from early masters to traditional songs and arrangements from around the world.
Reviews
"If close harmony and ecclesiastical music are your thing, you will love what these three singers have created. If it is not, I would urge you to seek out this album and give it a listen. This is a stunning body of work destined to prick up the hairs on the back of one's neck, and I would defy anyone to listen and not be moved by this soothing 13-song slice of musical enlightenment."
-Tim Hughes, Oxford Mail and Times
About Voice Trio
Victoria, Clemmie and Emily met in Oxford where they first started singing together as part of the Oxford Girls' Choir with musical director Richard Vendome. Here they were given the opportunity to work with excellent coaches in many different areas of music: Roderick Williams came to work on Purcell's Dido and Aeneas, and his own Alice in Wonderland; Vivien Ellis taught a number of folk and traditional song workshops; and Stevie Wishart introduced not only the medieval music of Hildegard of Bingen but her own contemporary compositions too. During this time with the Girls' Choir, all three singers were involved in projects with Stevie Wishart's group Sinfonye performing Hildegard's music at concerts throughout Europe, and still form a core part of the group today, as well as performing Stevie's Hildegard transcriptions in their own concerts.