When:
March 20, 2020 @ 9:30 am – March 22, 2020 @ 8:00 pm
2020-03-20T09:30:00+00:00
2020-03-22T20:00:00+00:00
Where:
Durrus
Durrus
Cork
Ireland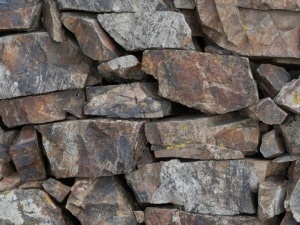 The West Cork Stone Symposium celebrates stone as part of our environment and a source of inspiration throughout the ages
Come to the symposium to be inspired by a rugged coastline that's home to Ireland's most creative communities. For generations, artists, makers, producers, and dreamers have been inspired by the stone that forms our peninsulas, islands, rolling hills, and valleys.
At the West Cork Stone Symposium, discover how stone has shaped our lives and imaginations. Unleash your own creativity too as you learn from stone masons, carvers, and sculptors whose work carries ancient traditions into the future.
Our programme is packed with opportunities for you to work alongside amazing craftspeople, acquiring skills that have been passed down from generation to generation. Talks by local archaeologists, walks, and food tastings are on offer all weekend too.
Check out the West Cork Stone Symposium's programme at http://westcorkstonesymposium.com/programme