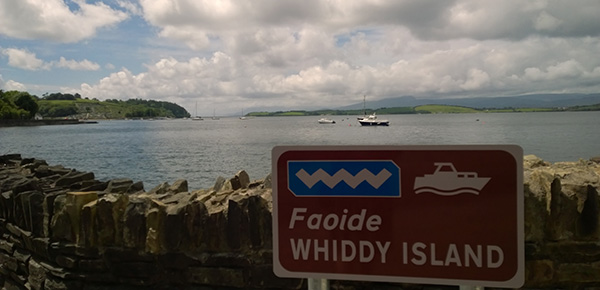 Take a guided walk on Whiddy Island as part of the Taste of West Cork food festival this September
Whiddy Island on Bantry Bay is sheltered by the beautiful mountains of the Beara peninsula to the north
and the Sheep's head peninsula to the south. It's a a haven for wildlife and a great place to escape to for walkers …
A walk along the shoreline is a journey of discovery, with a profusion of rock pools to be explored along the way,
and magnificent scenery all around. Delve into the interesting history of Whiddy Island while exploring the
historical sites and ruins.
After the walk, enjoy fresh smoked mussels prepared on the island.
Tickets cost €16 per person, and booking is essential – call 086 862 6734 to reserve your place.