When:
June 13, 2015 @ 5:30 pm – June 14, 2015 @ 9:00 pm
2015-06-13T17:30:00+01:00
2015-06-14T21:00:00+01:00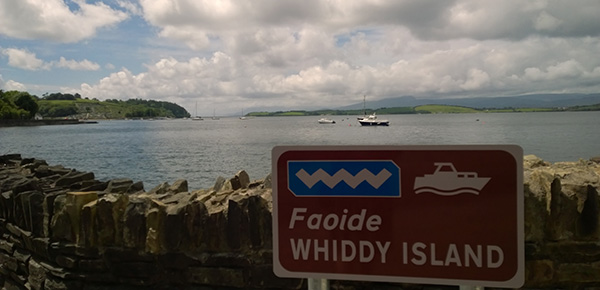 On Saturday evening, we are having an Irish language evening where anybody who has any Irish at all is encouraged to use it. If you only have a little Irish, then this is a chance to use it and improve it, so why not join us for a relaxed evening with traditional music?
We will also be handing out local mussels and home-made brown bread so hopefully it will be a relaxed and enjoyable evening. Boats will travel up to 9 o'clock, so come and join us and bring out your best Gaeilge.
On Sunday evening, we will again be handing out free Whiddy mussels and Whiddy brown bread celebrating what Whiddy is famous for: good food, and good music and craic. Come and join us, or any of our sister islands in West Cork if you can. It's open weekend on the islands and we would love to see you … Ar aghaidh libh!!