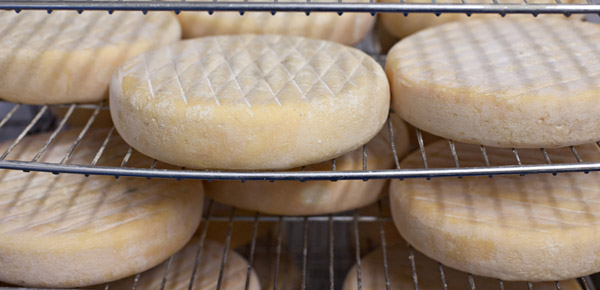 Spend a bit of time along the Sheep's Head Way, and you'll soon realise why it's such a haven for foodies.
The waters around us are teeming with Bantry Bay mussels, herring, bass and mackerel, so it's a short leap from sea to table in this part of the world! Look out for local meats and cheeses on the menus, and try home-made brown bread and garden vegetables when you stay in local B&Bs and holiday homes.
Visit the Durrus Cheese dairy in Coomkeen, buy Kilcrohane potatoes from the Sheep's Head Producers, or head inland to see how Glenilen yoghurts and butters are made. As you explore the rugged, windswept townlands on the Sheep's Head peninsula, bustling Bantry town, and the lush farmland of Drimoleague, you'll encounter the farmers, fishermen and producers behind the food you'll find on your plate.
You're sure to love the time you spend eating the Sheep's Head Way!

Get a Taste of West Cork this Septemeber!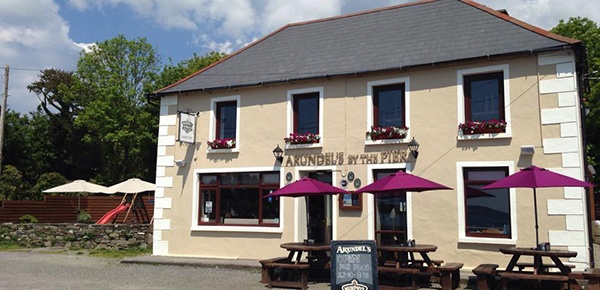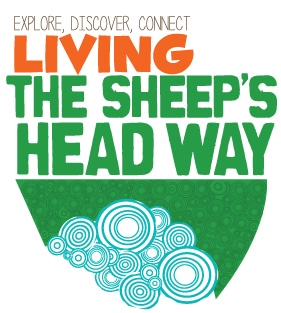 From 11th-12th September, Ahakista will be hosting a range of events celebrating seaweed as part of the annual Taste of West Cork Festival.
There'll be a chance to learn seaweed identificiation skills, as well as to enjoy guided walks on the Sheep's Head Way and stone-carving demonstrations from local craftsman Victor Daly. There's even a candle-lit concert in Ahakista's local church to look forward to!
Check out the full programme here.