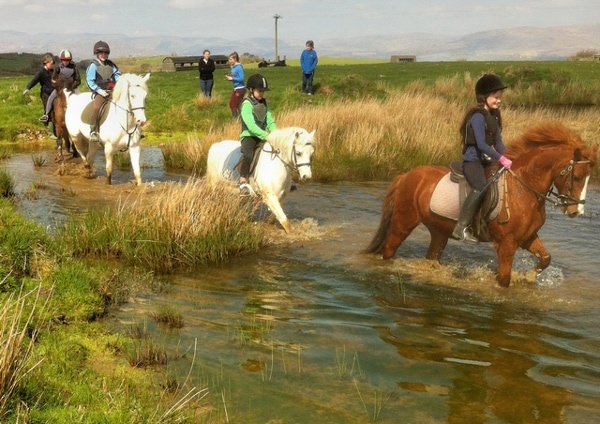 Find great things to do along the Sheep's Head peninsula and around the bustling heritage town of Bantry when you visit West Cork
It's home to the famous Sheep's Head Way walking route with its 200km of waymarked walks with stunning coastal scenery. Choose from over 20 looped walks on the Sheep's Head, Whiddy Island, and on our inland trails.
Get Active Outdoors
Walk the coastline of the Sheep's Head peninsula or choose from shorter
loop walks
that lead you out alongside our pristine bays.
Cycle
the Sheep's Head Way's coastline through charming villages and stunning scenery.
Trek to Maggie Murphy's cottage with Bantry Bay Pony Trekking. Or learn to sail on the beautiful waters that surround us. You can even sign up for an island treasure hunt!
Explore our Creative Coastline
Visit our craft producers, our wonderful gardens and world-class heritage sites. Enjoy the wonderful produce created here by local food producers, and simply enjoy the pleasures of being in one of the most unspoilt and friendly parts of Ireland.
Learn a New Skill
Whether you're learning to
carve letters in stone
, or taking the helm of a yacht on Bantry Bay, there's plenty to learn along the Sheep's Head Way. Great memories are waiting to be made here in a part of the world that's rich in skills, stories, scenery, and culture.
Be Part of our Festivals
Each year, we celebrate our culture, heritage, music, and crafts in a series of world-class festivals. Choose from events like the West Cork Literary Festival and the Bantry Bay Adventure Race, for example!
Whichever event takes your fancy, a festival can make the focal point for a wonderful holiday and give you a great way to mingle with the locals. Check out our events calendar for a year's worth of events, festivals, and fun!
Sign up to our newsletter to keep up to date with activities along the Sheep's Head Way!