West Cork Literary Festival 8 – 15 July 2022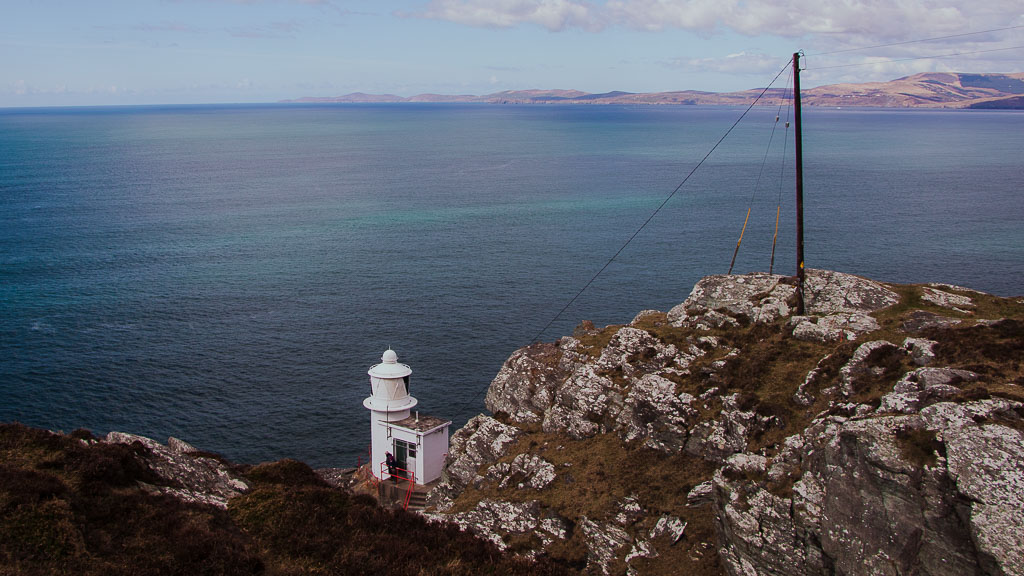 The West Cork Literary Festival presents an extensive programme of readings, workshops, seminars, panel discussions and children's events
At the heart of the West Cork Literary Festival's extensive programme is a schedule of five and three day workshops in Coláiste Pobail Bheanntrai. These workshops cover subjects such as the novel, travel writing, script writing, poetry, creative writing for beginners, writing for children and much more.
The main evening events feature readings held in the Maritime Hotel. In recent years, the literary festival's guest authors have include Graham Norton, Mary Robinson, Colm Tóibín, Lord Melvyn Bragg, Sir Michael Parkinson, Michael Palin, Nuruddin Farah, Michael Morpurgo, Michael Holroyd, Annie Proulx, Margaret Drabble, Fay Weldon, and many more famous authors.
This year sees a full in person return to the festival and a packed schedule of 69 events featuring over 80 authors such as Laureate for Irish Fiction Colm Tóibín, Zadie Smith, Paul Muldoon, Nick Laird, Louise O'Neill, Geoff Dyer, Rosaleen McDonagh, Seán Hewitt, Maeve Higgins, Yan Ge, Kerri ní Dochartaigh, Caroline O'Donoghue, Tice Cin – and many more.
This summer, the West Cork Literary Festival has partnered with the Lighthouse Project to deliver an offering at Sheep's Head with writer Sara Baume and visual artist Mark Beatty. The Lighthouse Project is a site-specific response to lighthouses around Ireland, curated by Dani Gill and produced in partnership with festivals and other partners in counties where it takes place. Please note that tickets are limited and attendance at this event is limited to ticket-holders only.
This event takes place on the 15th July 2022.
Bantry town is buzzing with literary conversation throughout the festival. There are free readings in Bantry Library and Bantry Bookshop, afternoon seminars, book launches, panel discussions, coffee and chat events.
The West Cork Literary Festival also provides an opportunity for Munster novelists to enter a competition to win the JG Farrell Award.
West Cork Literary Festival at a glance