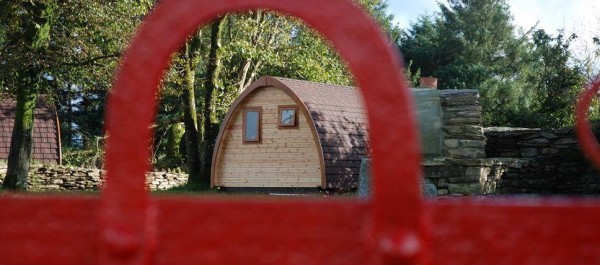 Explore West Cork's hills, peninsulas and islands on a tour that brings you inside the communities that thrive on Ireland's spectacular southwest coastline
Our Rural Experience group tour takes you to local farms and heritage sites in West Cork, introducing you to farmers, food producers, and the vibrant communities that thrive here on rolling hills, rugged peninsulas, and stunning islands.
<3>Connect with the Landscape
Take this opportunity to immerse yourself in a way of life that's connected to nature, landscapes, seascapes, and the seasons of Ireland's Wild Atlantic Way. Walks, talks, evening meals are included, and you'll even have your own hand-made walking staff to bring home!
Meet Farmers and Producers
On your Rural Experience tour, you'll meet innovative farmers, creative food producers, and the vibrant communities around the heritage town of Bantry.
We'll head first to the hills and valleys in the company of David Ross, whose family have farmed at the 'Top of the Rock' in Drimoleague for over a century. Explore his traditional farm before a delicious home-made lunch. Then we'll walk the Drimoleague Heritage Walkway along the Ilen River, and visit Castledonovan Castle to uncover stories that link this peaceful spot to Ireland's dramatic history.
As your West Cork tour continues, we'll spend time on the award-winning Sheep's Head peninsula, where you'll meet food producers and craftspeople inspired by this unspoilt coastal landscape. From Sheep's Head, look across Bantry Bay to our final destination – Bere Island – where we'll discover the challenges and rewards of farming in a place w
Discover the rhythms and traditions of Irish farm life, and the creativity of our community today as you travel through this varied and storied landscape and across our West Cork waters. Expert local guides will share their insights and introduce you to the hidden gems on southern Ireland's coastline.
Meals featuring fresh local produce, and a local music night are included!
Plan Your Trip
For more details, contact Siobhán Burke on [email protected]