Let's be honest here. We're pure nosy about what you think makes the best 'Sheep's Head Day'.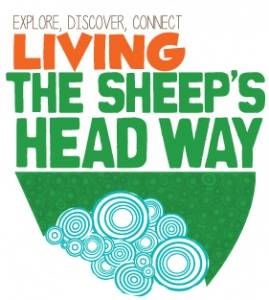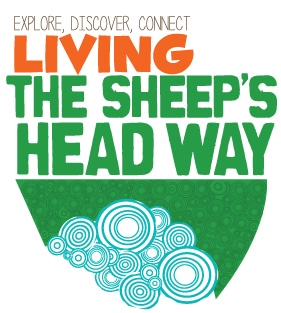 We want to know about the best way you can think of spending a day along the Sheep's Head Way, from Bantry to the tip of the Sheep's Head peninsula, and from Gougane Barra to Ballylickey. In return we're offering you a starring role in our new brochures!Designs and Signs. We'll need to grab a photo of you here fairly quickly for you to star, but whether you're near or far, this is your chance to share your story!
Go on, tell us about your perfect day. We're all ears!
Competition Closes: 6pm, Saturday April 26th, 2014.
If you've more to say, just drop us a a line at [email protected] to share your stories with us!