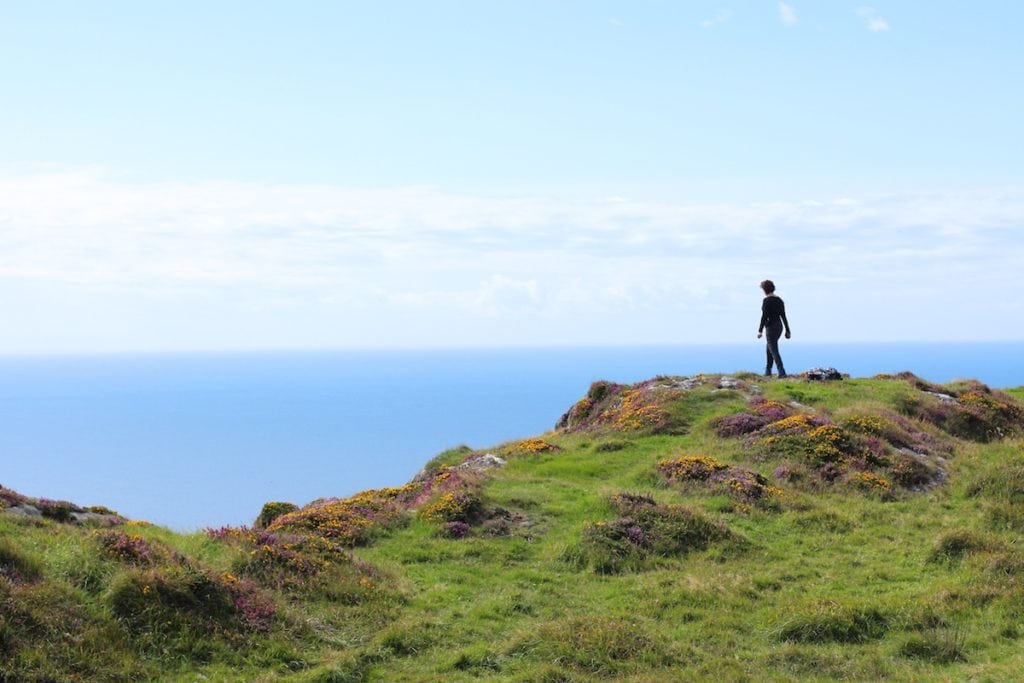 Siobhán Burke ran a number of online Zoom workshops to support tourism businesses along the Sheep's Head Way from 30th June to 5th July.
If you would like links to the video recordings so you can catch up on the training sessions, email Siobhán on [email protected]
If you attended the training or watched the catch-up videos, please provide feedback using the form below.
This project has been supported by Cork County Council & the LEADER programme under the Rural Development Programmes 2007-13 and 2017-2021.