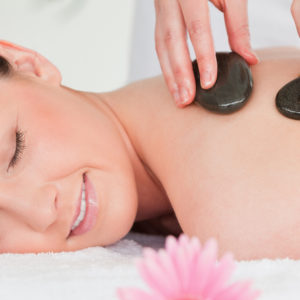 Enjoy relaxing treatments at Gouladoo Treatment Room Gouladoo Treatment Room
Our services can be booked by our B&B guests and by people who'd just like to drop in for a treatment on the Sheep's Head peninsula, just a short drive from Bantry.
Each treatment, provided by Juanita Zeund, enhances the natural relaxation that this beautiful part of the world encourages in all its visitors. It is important to us that you feel good, whether you're visiting Gouladoo Seaview for an individual treatment, or booking a relaxing massage as part of your holiday experience.
Reiki and Energy Treatments
Juanita's particular interest is in Reiki treatments and energy treatments. These are supported by Bach flower essences. Juanita offers a range of massages which include the classic full body massage, sports massage, back/neck massage, foot reflexology massage, and professional stone massage.
Indulge yourself in one of the treatments we have available here at Gouladoo Seaview. Choose a treatment and an appointment slot that suits you, and we'll get back to you to confirm your appointment.