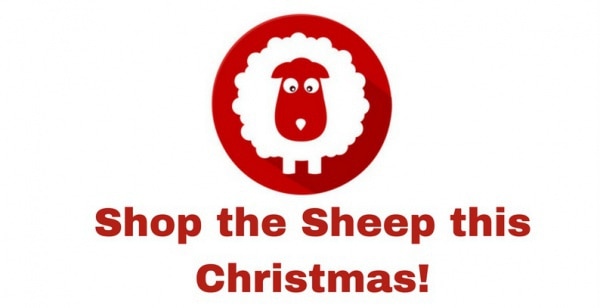 Shop the Sheep this Christmas and bring a bit of local colour to your celebrations!
A wide range of gifts and vouchers for local experiences will be available around Bantry and on the Sheep's Head peninsula on 17th December as the Sheep's Head's tourism co-op urges visitors to 'Shop the Sheep' this festive season!
Call to Dunbeacon Pottery, Cronin's Forge, and the Sheep's Head Producers' Shop to seek out gorgeous local craftwork. Or buy vouchers for Carbery Sailing trips and courses, Bantry House garden passes, and more local activities and experiences at participating retailers.
When you buy products from two or more selected shops, food businesses, and craft producers along the Sheep's Head Way on December 17th, you'll be eligible to enter a prize draw featuring some fantastic local prizes too.
The day will include carol singing, a visit from Santa, and mulled wine at Arundel's by the Pier in Ahakista, starting at 4pm.
Participating Retailers:
Arundel's By the Pier (vouchers available)
Bantry House (Vouchers, and more, available online
Blairscove House (Vouchers for a gorgeous meal in 2017!)
Bantry Bay Pony Trekking (Vouchers for lessons or a memorable trek up to Maggie Murphy's Cottage)

Bantry Driving Academy (Driving lesson vouchers and track time for teenagers too!) Vouchers available at Bodyworks in Bantry and at Arundel's By the Pier from 2pm.
Cronin's Forge (Gorgeous metalwork created here on the Sheep's Head peninsula and West Cork crafts)
Carbery Sailing (Vouchers at Arundel's By the Pier)
Cookware Company Bantry (gadgets and more for West Cork foodies!)
Dunbeacon Pottery (Beautiful ware for the Christmas table)
Durrus Cheese (Locally made cheese for your visiting guests!)
FastNet Bantry (great stocking fillers for all the family)
Heron Gallery [online] Prints, original paintings, and beautiful gifts for the home]
Liquid Curiosity (Beer Day Out, Craft Beer Workshop, 4-Week Wine Course, & 4-Week Beer Course)*
Manning's Emporium (Ballylickey – food hampers, wine and luxury produce)
Sheep's Head Producers Shop, Kilcrohane (locally made crafts and foodstuffs)
Sheep's Head Yarns (for the wooliest yarn fans in your life!)
Stuffed Olive (Bantry – hampers, cookbooks, and produce)
Victor Daly (Stone-Carving Courses)
West Cork Music (Vouchers for fabulous festivals – available at Arundel's from 2pm)
Walkways Press (Sheep's Head Way walk book available at Arundel's)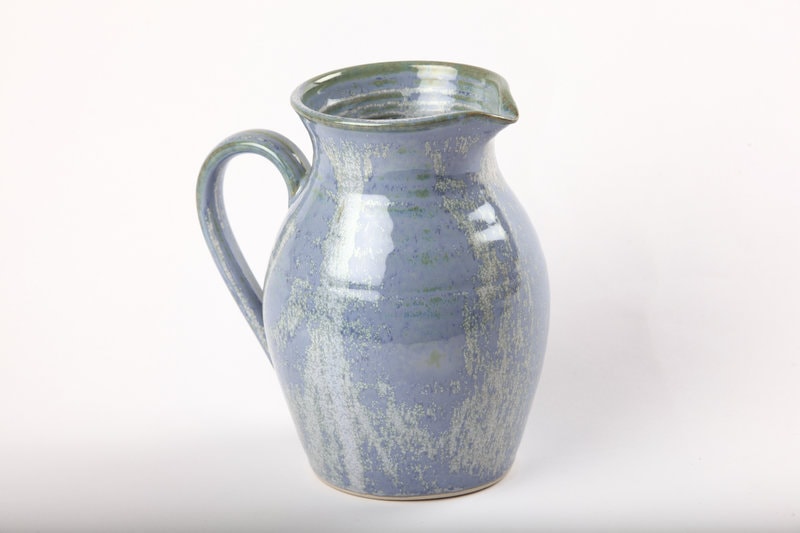 How to Enter
Enter to win our first prize – a beautiful carafe-style jug, created by Helen Ennis at Dunbeacon Pottery – or a €40 voucher for Bantry Driving Academy (for driving lessons or track driving experiences)
To enter the competition, send your name and photos of two dated receipts from participating stores to 086 303 0991 by 6pm on Monday 19th December, or have your receipts and details checke at Arundel's By The Pier.
* If you buy a course from Liquid Curiosity, an item from Heron Gallery, or online items from Bantry House and Blairscove, just type the business name after your name in your competition entry text.
Find shop locations on Google Maps!
The winner will be announced on Monday December 19th.
(For practical reasons, Bantry's SuperValu is not included in this competition, but we are, as always, grateful for their support for our tourism co-operative).